The Sacred Cow Talks:
Understanding The Sacred Teachings Of Meditation And Yoga
Lou and Marilyn Guadagnino are offering a weekly free class at our 277 Alexander Street office in Rochester, New York on Thursday evenings from 7:00 – 8:30 PM.
Everyone is invited.
We will be studying ancient yogic and meditation texts with the purpose of learning how they can help us reduce stress, improve our ability to thrive, and enhance our experience of fulfillment in life.
We will focus on specific spiritual texts each week, contemplate how to apply this ancient wisdom to our lives, and dive into helpful experiential practices within the group setting.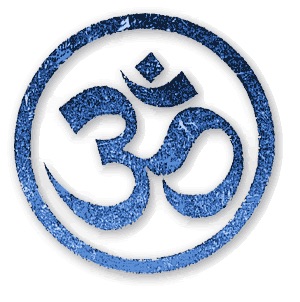 This is an inspiring and fascinating opportunity to explore new ways of perceiving the complicated circumstances life presents us all. It can be daunting to know how to sift through the great spiritual texts of yoga and meditation and often too overwhelming to know where to start.
This free class saves you the trouble!
When: Thursday nights, 7:00-8:30pm starting 9/22/22
Where: Living Stress Free main office at 277 Alexander Street Suite 303 Rochester NY 14607
Cost: free