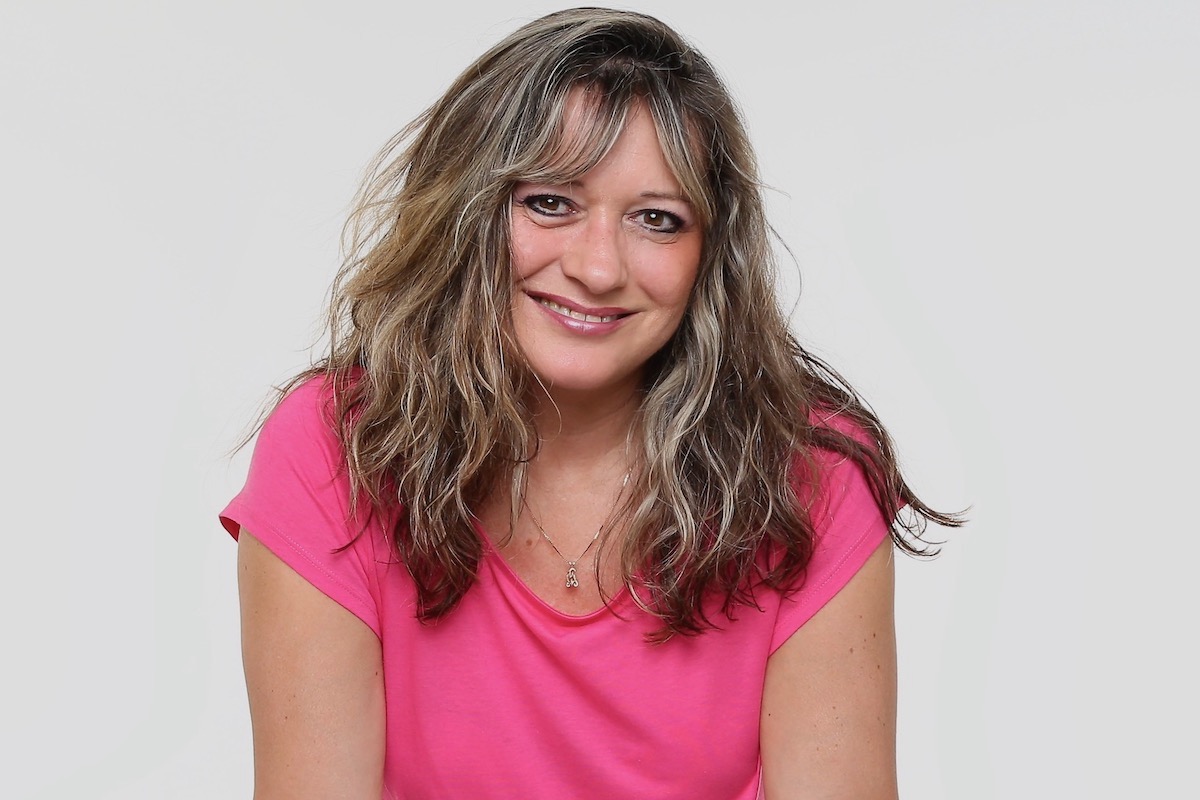 About Marilyn Guadagnino LCAT MT-BC
Licensed Therapist, Author, Meditation Teacher
Many people need someone to acknowledge and validate them without judgment or an agenda, just to be heard and understood. They then want practical wisdom, new perspectives, and creative solutions to improve their life. This is what I do. I wrote a book about it entitled, "The Living Stress Free Bible: 20 Techniques To Make Your Life Less Stressful." 
My NYS license (LCAT) is in Creative Arts Therapy. With this license I am fully qualified to offer psychotherapy. The "creative arts" discipline refers to my music therapy certification (MT-BC). This means I am an out-of-the-box thinker who has lots of creative solutions to addressing people's problems. I can use music in my work with clients but that decision would be discussed as the therapeutic relationship develops.
My Approach & Values
Whereas Narrative Therapy suggests that you are not your problem, my therapy style takes it to the next level: you are not your thoughts or your feelings. Using the mindfulness practices from the eastern philosophical and spiritual traditions, I teach my clients to learn how to perceive the mind's manifestations as transient events.  Our thoughts and feelings are what perpetuate our suffering. Living in the present with moment to moment awareness is the key to happiness and inner peace.
I offer an eclectic approach. Sometimes a person might benefit from Cognitive Behavioral Therapy and other times they would prefer the expressive arts. I use a holistic, integrative approach because the mind is only part of a greater whole. I also prefer the Person-Centered style of allowing my clients to take the lead toward their own self discovery. My role as a compassionate witness to their self disclosure allows for self acceptance and self love to cultivate and increase.
I am a music therapist. Music therapy has many facets in its approach to helping clients. My music therapy specialty is mindfulness and relaxation training through music therapy interventions. I developed a unique sound meditation technique called Spanda Meditation to help clients enhance their mindfulness practices. I would be happy to discuss how music therapy may enhance your journey toward health and happiness.
My Experience
Co-owner Living Stress Free Inc since 2011  providing counseling, classes, courses, retreats, blogs, podcasts, videos, and guest speaking engagements.
Primary Therapist and/or Music Therapist with the University of Rochester's Department of Psychiatry at Strong Memorial Hospital 1991-present providing individual and group therapy, music therapy mentorship and supervision, and overall supervision and management of Peer Specialist Services.
Activities Therapist at Charter Hospital Charlottesville 1988-1991 providing inpatient music therapy and recreational therapy services.
My Education/Credentials
Shenandoah University: BMT and BME 1987
 Music Therapy Board Certification: 1988
NYS License in Creative Arts Therapy: 2005
My Books
The Living Stress Free Bible: 20 Techniques to Make Your Life Less Stressful, published in 2018.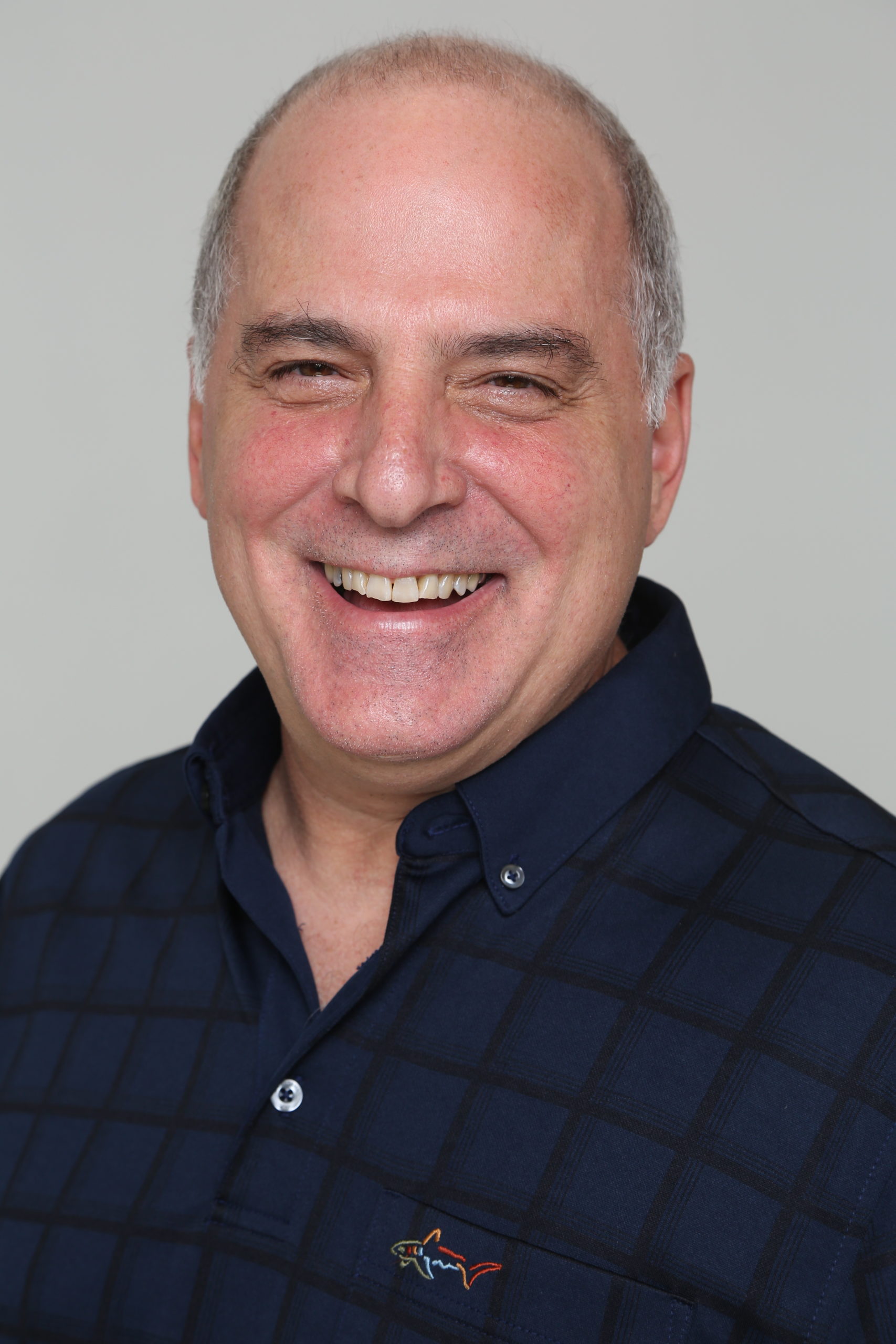 About Lou Guadagnino
Life Coaching/Life Mentoring/Author
I work with people as a life coach or life mentor which are two different relationships with two different sets of goals and possibilities. Life coaching is a helpful method if you want to get clear about yourself, your goals, and how to reach your goals. If you have specific areas of your life you want to improve or change and you want to achieve those goals as soon as possible,  life coaching is a good choice for you.
Life mentoring also involves getting clear about who you are and making changes in your life but its main focus is slightly different. Life mentoring involves discovering your spiritual self and understanding your life as a path to your spiritual self.  Ancient spiritual teachings such as those taught in yoga and meditation traditions teach that you are not your body or your mind. Your body and mind are like the arms and legs of your spiritual self. Your spiritual self uses mind and body to express itself but goes beyond both. You share a universal higher self with everyone and all that exists. Life mentoring is an invitation to discover your spiritual self, experience it, understand it and live it.
I invite you to contact me through our website's chat app or by emailing me for a free consultation. Share a little bit about yourself, what you want to change in your life and I will tell you if I can help. I meet with individuals and couples at my office in Rochester, New York, and through video conferencing.
My Approach & Values
My working style is best described as transpersonal. I help people discover their own natural strengths, gain insight into what's holding them back, and teach them spiritual techniques such as meditation to reduce stress and change emotional and behavioral patterns.
I also help people explore what has worked for others in the past. We aren't the first to worry about or feel afraid of life's challenges. We aren't the first to feel frustrated when our opportunities seem limited. We aren't the first to face hurdles in our relationships or have to cope with grief, our own mortality, or confusion about our life's purpose.
Humankind has developed wisdom traditions all around the world to address life's challenges, problems, and pain. The truth is we don't need a physical or mental illness to suffer or struggle.
Spiritual techniques and wisdom teach us methods for working with our mind and emotions. Simple practices such as paying attention to what we put into our minds, developing empathy and calmness, and creating a lifestyle that reflects our values go a long way towards making our lives more fulfilling, productive, happy, and healthy.
I value spirituality, relationships, and a sacred outlook towards all life. I believe humanity shares a commonwealth of wisdom that offers all of us endless opportunities for growth and learning.
If we want to know ourselves we need to go beyond ourselves. This basic principle is the heart of many self-help, spiritual, and religious movements. Healing and personal growth begin when we go beyond ourselves.
My Related Experience/Education
Co-owner Living Stress Free Inc since 2011  providing coaching, mentoring, meditation instruction, meditation instructor certification, classes, courses, retreats, blogs, podcasts, videos, and guest speaking engagements.
Corporate Trainer and Team Builder
32 Years Experience as Therapist, Educator, Addiction Counselor
Yoga Teacher
Mental Health/Addiction Treatment Program Developer
My Books
It's Never Too Late To Do Nothing: Mindfulness Meditation, Yoga and Spiritual Intelligence, published in 2014
The Living Stress Free Wellness Program, published in 2011 Meditation Instruction
Living Stress Free® Meditation is a stress-reduction technique that's easy to do even if you have trouble concentrating. Our technique will help you feel calmer and more in control. How does it work? Living Stress Free Meditation effortlessly guides your attention from your mind's busy chatter to the calm still center inside you.
And it's easy to learn. You can learn Living Stress Free Meditation right in your home via video conferencing which includes email follow-up to answer your questions and make sure you are practicing correctly. Many people have significantly lowered their stress using LSF Meditation since 2011.
Coaching & Counseling
Are you looking for support, guidance and direction to manage and reduce your stress, increase feelings of happiness and inner peace, and improve challenging areas of life? Then Living Stress Free®  Coaching and Counseling are perfect for you.  Both services offer life mentoring. A life mentor is more than a coach and different than a traditional therapist. A life mentor combines their own knowledge and experience into wisdom and guidance, personalized to your needs. They function as a mentor and confidante to help you navigate your life. LSF Coaching and Counseling are available at our office in Rochester, NY and through zoom video conferencing.
Classes, Courses & Groups
Creating a more fulfilling life is a journey that progresses on a much deeper level when taken with others. If you are looking for a community of open-minded people who prioritize self-care, spirituality, life balance, and self improvement, we warmly invite you to explore our groups, courses, and classes, both virtually and at our Rochester, NY office.