Living Stress-Free 
Holistic Counseling • Life Coaching • Spiritual Development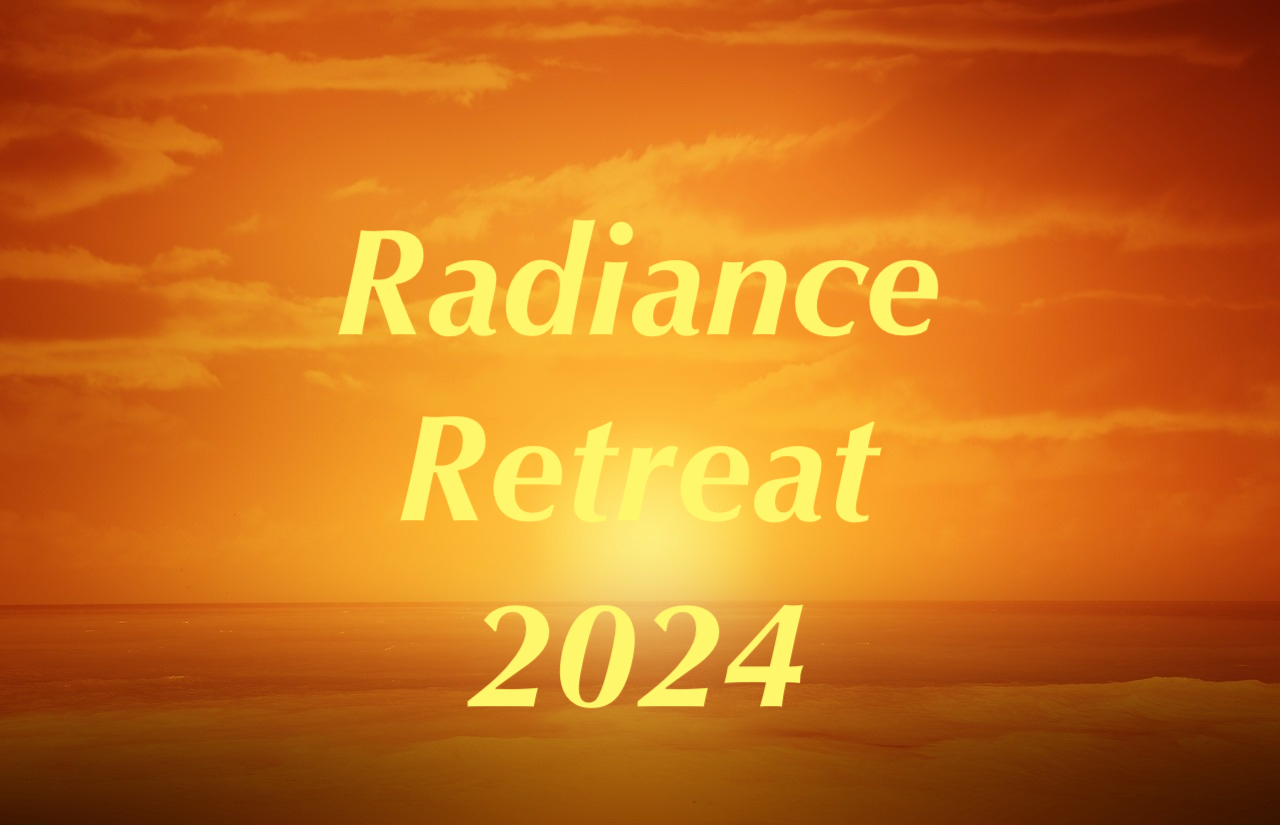 Radiance: Experiencing your Inner Light
Light on the Hill Retreat Center
Van Etten, New York
August 16 -18, 2024
Tell me more! Meditation Instruction
Living Stress Free® Meditation is a stress-reduction technique that's easy to do even if you have trouble concentrating. Our technique will help you feel calmer and more in control. How does it work? Living Stress Free Meditation effortlessly guides your attention from your mind's busy chatter to the calm still center inside you.
And it's easy to learn. You can learn right in your home via video conferencing which includes email follow-up to answer your questions and make sure you are practicing correctly. Many people have significantly lowered their stress using LSF Meditation since 2011.
Coaching & Counseling
Are you looking for support, guidance and direction to manage and reduce your stress, increase feelings of happiness and inner peace, and improve challenging areas of life? Then Living Stress Free®  Coaching and Counseling are perfect for you.  Both services offer life mentoring. A life mentor is more than a coach and different than a traditional therapist. A life mentor combines their own knowledge and experience into wisdom and guidance, personalized to your needs. They function as a mentor and confidante to help you navigate your life. LSF Coaching and Counseling are available at our office in Rochester, NY and through zoom video conferencing.
Classes, Courses & Groups
Creating a more fulfilling life is a journey that progresses on a much deeper level when taken with others. If you are looking for a community of open-minded people who prioritize self-care, spirituality, life balance, and self improvement, we warmly invite you to explore our groups, courses, and classes, both virtually and at our Rochester, NY office.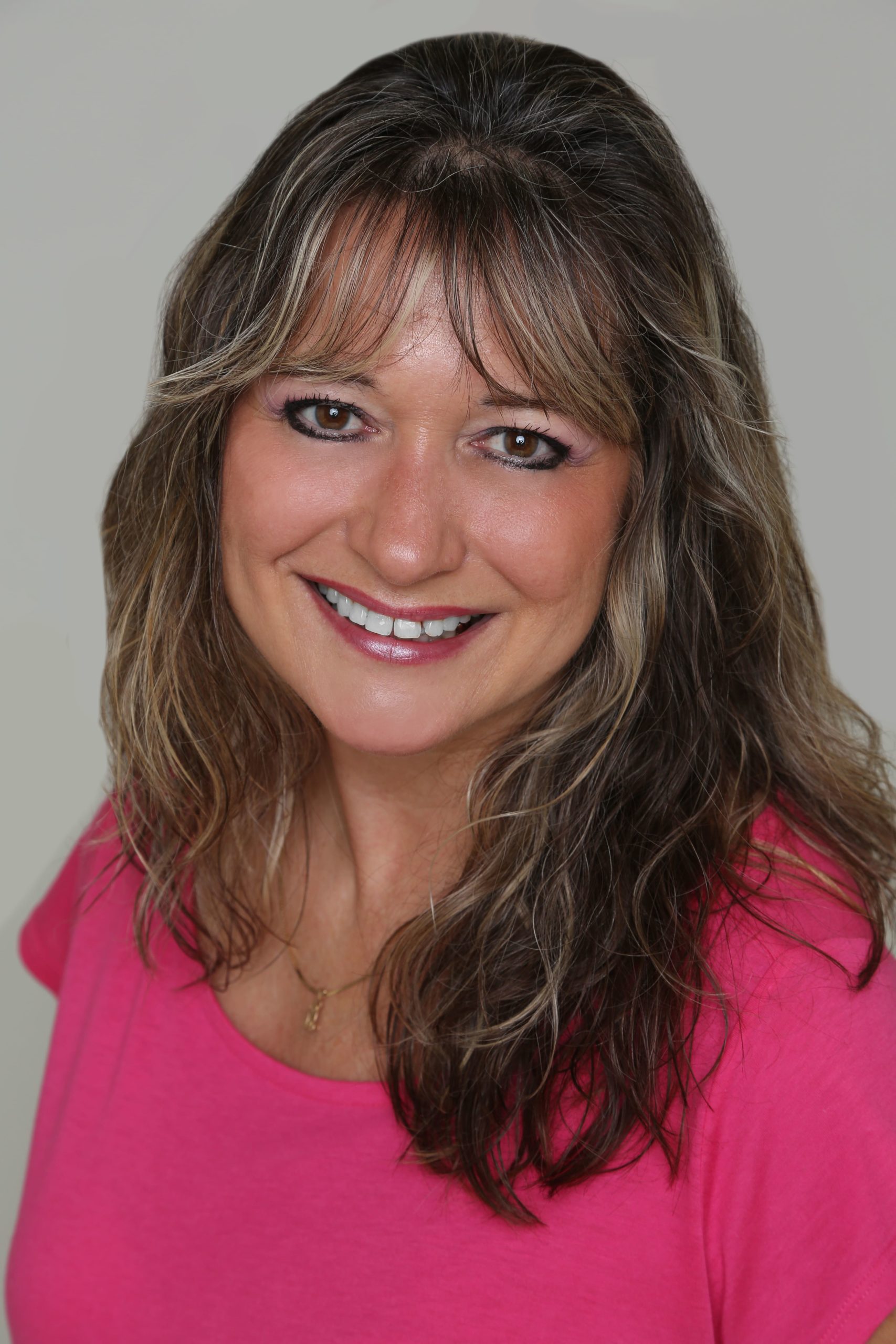 About Marilyn Guadagnino
Holistic Counseling
Hello. I am a licensed therapist offering mind-body-spirit counseling. I believe you must focus on the whole person to promote change. My clients trust me as a guide; an unbiased, confidante who can help them understand what they might be doing that is causing their stress and how to fix it. They also appreciate having someone reassure them they are not "crazy." It is such a relief knowing that the mind sometimes gets off balance but can get back to balance with a little direction.
I've worked with all types of people from all walks of life for over three decades as a licensed therapist and have a unique perspective into living life with less stress and more fulfillment.  All it takes is holistic awareness and balance.  I meet with individuals and couples at my office in Rochester, New York, and virtually through Zoom.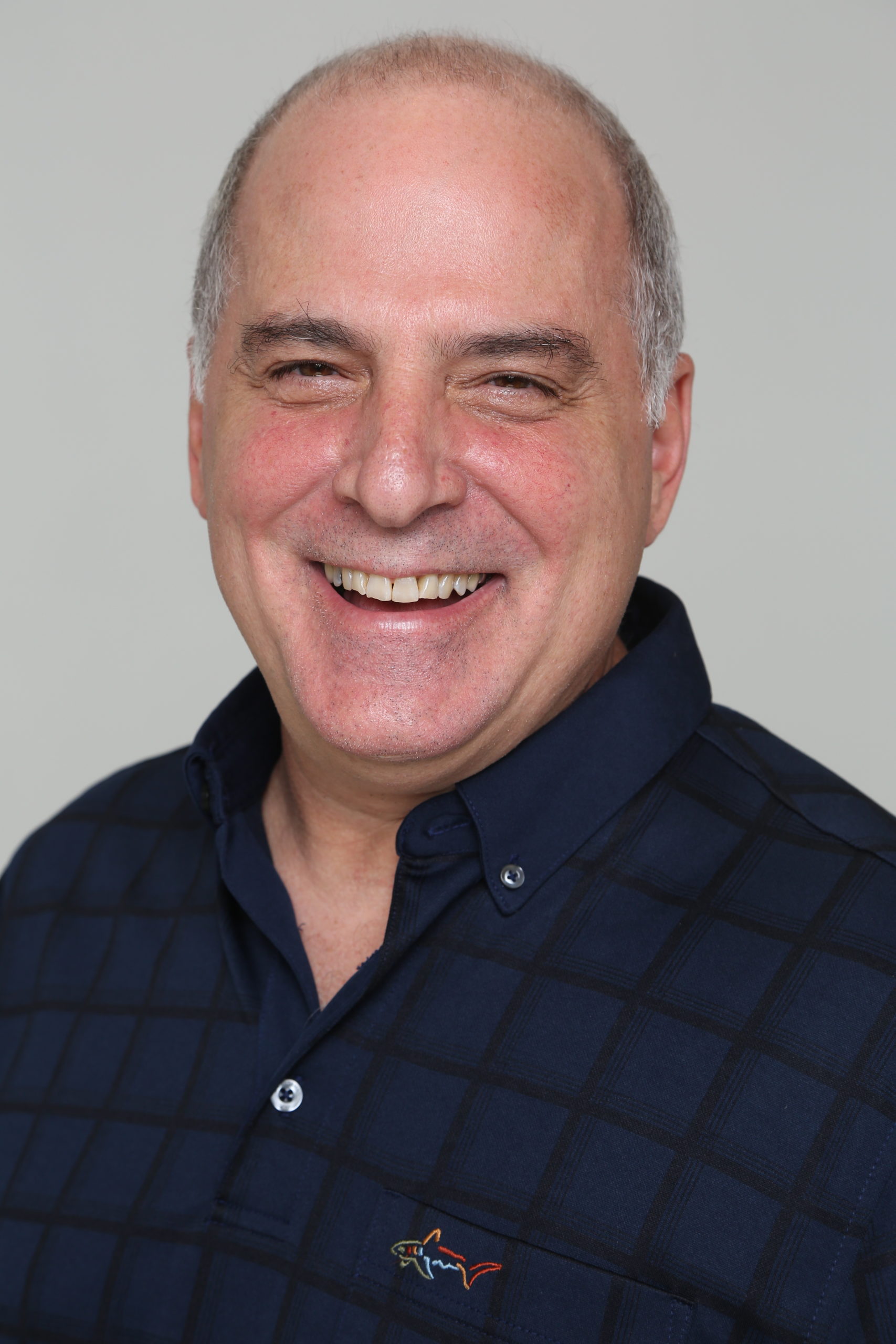 About Lou Guadagnino
Life Coaching/Life Mentoring
Everyone's life includes challenges and most of us benefit from supportive listening, encouragement, practical advice, and wisdom – basic things sorely lacking in today's world. I learned many helpful tools working in the mental health field for thirty years. I learned inspiring wisdom and powerful techniques from my years as a yoga student, meditation student, and my lifelong love of spirituality.
I am interested in working with people from all walks of life who want to gain a better understanding of themselves and who want to create a life that fulfills their potential and represents who they really are. We all feel better and live healthier lifestyles when our daily activities are aligned with our values and our life's purpose.
I invite you to contact me by using the Contact Us section at the bottom of this page for a free consultation. Share a little bit about yourself, what you want to change in your life and I will tell you how I can help. I meet with individuals and couples at my office in Rochester, New York, and through video conferencing.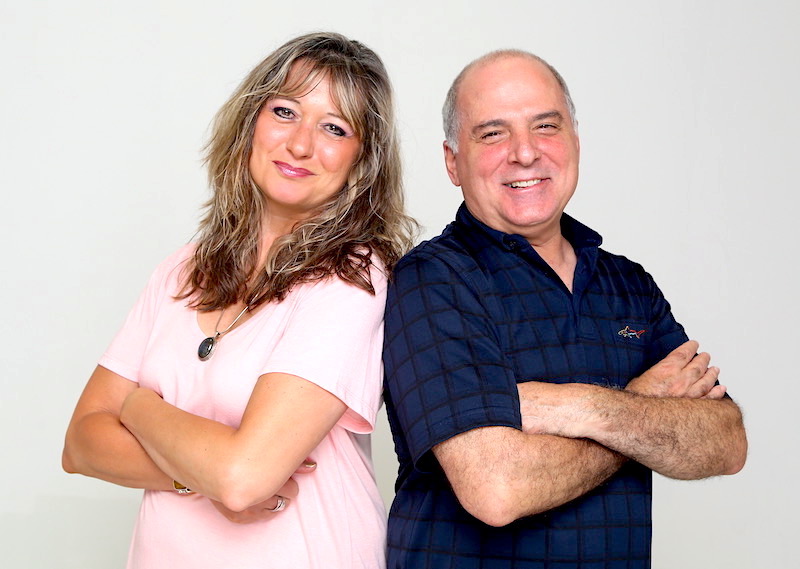 Mental Wellness and Holistic Health
We are your life mentors and stress reduction experts. We have seen what works and what doesn't work to relieve all forms of stress including anxiety, fear, worry, confusion, anger, frustration and dissatisfaction. Let us help you feel better and do better through stress management and stress prevention. We offer meditation instruction, life coaching,  holistic counseling, classes, courses, trainings, and retreats.  Also, check out our podcasts on the "LISTEN" tab and videos on the "WATCH" tab.
Is Coaching for me?
Lou Guadagnino provides life coaching based on his wisdom gained from decades of experience as a meditator, mental health counselor, and PTSD survivor. He helps each client focus on the life they want to experience and what barriers are preventing this from manifesting. 
Is Counseling for me?
Marilyn Guadagnino provides holistic counseling based on her career as a licensed therapist. She helps clients examine how the past has influenced the present and what to do to create a fulfilling future.  She specializes in helping people with anxiety and depression who are looking for a different style of therapy treating the whole person – mind/body/spirit.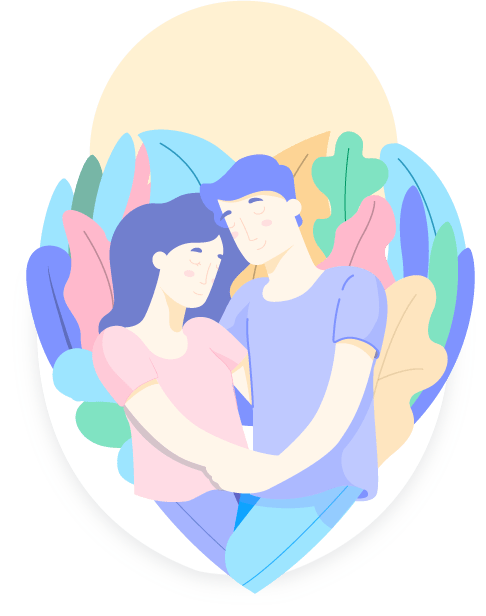 Free 20 Min Chat
Send us a message using the chat box located on this page and we will get back with you right away to answer your questions.
Book Appointment
We book our own appointments. Using the Contact Us area at the bottom of this page, send us your request for an appointment or any other questions you might have and we will get back with you as soon as possible.
1st Session!
Your first session with either of us will be an enjoyable experience. We will explore what your needs are and find out more about you. We will share how we can help you feel better and offer some practical suggestions right away. Each time we meet we will summarize the session and send the summary to you via email.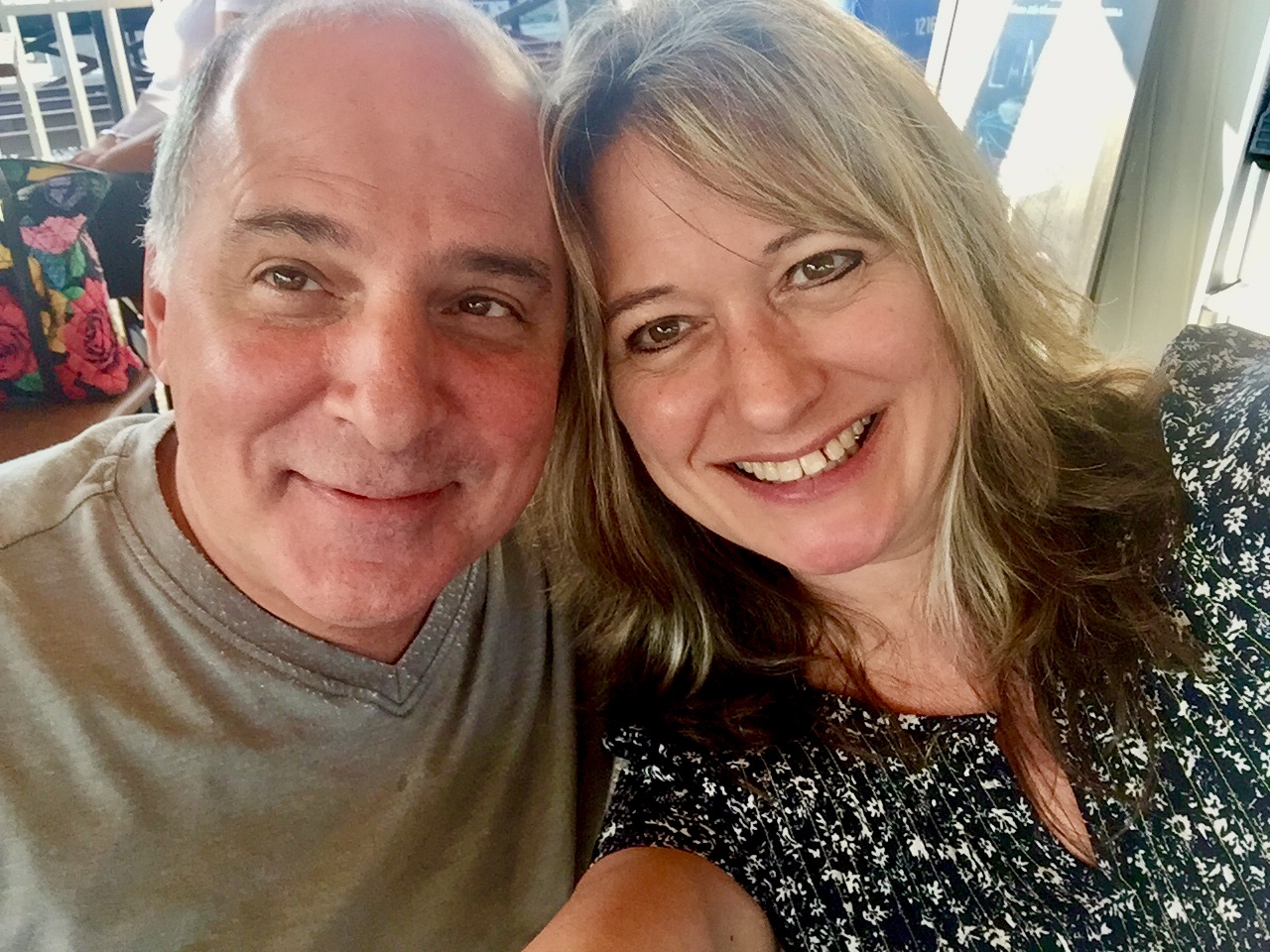 Our Vision
We are Louis and Marilyn Guadagnino and we cofounded Living Stress Free in 2011 after decades of meditation study and practice as well as working in the mental health field our entire careers.
We are so excited you found us and have an interest in living your life with less stress and more happiness, health, and success. We may not be able to stop stressful circumstances from coming into your life but we can help you change the relationship you have with stress – permanently. Then, you can watch your life profoundly change for the better!
Stress is detrimental to your physical, mental, and emotional health. We are committed to helping decrease the effect of stress on your life through our Living Stress Free teachings and practices. Let us help you experience stress-free living. Contact us today!
"As a licensed social worker specializing in mental health, I found "The Living Stress Free Bible" to provide realistic, common sense information on recognizing stress, how we feel it, where it resides in our bodies and gives real skills for managing stress to have a more enjoyable and fulfilling life.."
"After working with both Marilyn and Lou, I learned I have to take care of my mental health. I am not a vessel for other people's garbage … how a particular person sees reality does not have anything to do with me … I don't have to be the one to solve the world's problems."
"I want you to know that my life today is so different from what it was when we first met. My husband and I are both thriving and it's because of you and your work! I have kept up with the meditation and added in a daily yoga practice and slowly but surely found my way back to the person I had shoved way down inside under years of depression and anxiety. It's amazing how far I've come and I seriously owe it to you for showing me the way! What you do is simply amazing and I am truly grateful to have met you. Keep being wonderful!"
Frequently Asked Questions
Your company name implies it is possible to live stress free. How is this possible?
Living Stress Free is an inner state that already exists in everyone. This fact has been acknowledged for thousands of years in spiritual traditions such as yoga, meditation, and others. Inside each of us, below our thoughts, emotions, fantasies, and fears at the core-center of our being we are already calm, stress-free, alert, energetic, free of mental confusion and negative emotions.
Helping people discover their own inner "living stress free state" is at the center of everything we do in counseling, life coaching, life mentoring, classes, and courses.
You can start discovering your own stress-free state by reading The Living Stress Free Bible.
Does a person have to learn your meditation technique to work with you?
Learning LSF Meditation is not a requirement. Everyone is unique. What works for some people in some situations doesn't work for other people. That being said, it's helpful to understand why we recommend learning and practicing LSF Meditation.
Regular practice helps you discover inner stability and personal insight. Inner stability promotes calmness and confidence. Personal insight is necessary to discover where, why, and how you are holding yourself back from making the changes you want to make in your life. Any tool that increases a feeling of inner stability and promotes personal insight is valuable to personal growth and reducing stress.
I don't know whether I should choose coaching or counseling. Which is better for someone who constantly worries?
It depends on the severity of your worrying and whether or not it is a mental health symptom. Marilyn Guadagnino is our LSF Counselor. She is a licensed therapist and qualified to treat mental health issues. Marilyn does include elements of coaching and mentoring with all her clients whether they are seeing her as a therapist, coach, or life mentor.
Coaching and life mentoring can also help with worry and stress but are not appropriate treatments for mental health disorders. Coaching and mentoring help you gain a clear understanding of your values and goals and help you build a life based on who you are and your life's purpose. Some coaching and mentoring clients see their work with us as a key part of their spirituality.
Do you take insurance or offer a sliding scale?
We do not take insurance at this time nor do we offer a sliding scale. Insurance does not cover many of the things we share with our clients such as meditation and the Living Stress Free Program. You will find our prices very affordable compared with other therapists and alternative practitioners.
I do my own form of meditation. What is different about your meditation?
There are many different forms of meditation but generally, they fit into one of a few general categories. Directive meditation requires concentrating on a specific meditation focal point such as a part of your body, breath, sound, word, thought, or an object like a flame.
In nondirective meditation, your mind is allowed to follow its natural tendencies of thinking, daydreaming, remembering, etc. You are taught how to settle and rest within your active mind. Nondirective meditation requires attention but not concentration.
Guided meditation uses imagination to temporarily evoke calmness and positive emotions. In some ways, guided meditation has more in common with hypnotherapy techniques than traditional meditation. 
Living Stress Free Meditation is a form of nondirective meditation. You learn how to settle and rest in your own active mind. You discover your own naturally existing inner calm, peace, and serenity. 
The difference between Living Stress Free Meditation and other techniques is it is easy to do, it can be done anywhere, it reduces stress, increases personal insight, and is helpful to both personal and spiritual growth. 
I have been in therapy before and I worked with a life coach. What makes you different?
What makes us different is The Living Stress Free Program which is one integrated system of philosophy, techniques, tools, and education that is helpful with stress reduction, wellness, personal development, and spirituality.
The Living Stress Free Program was created in 2011. It is a collaboration between what we learned from careers in mental health and years spent as students of meditation, yoga, and their philosophies.
We both have worked in clinical settings and spent years learning how to discover our own inner Living Stress Free state. We have discovered personally and professionally the value of inner peace and stability no matter what challenges we may be facing. While other forms of help offer you ways to fight against negative emotions and lifestyle patterns we show you how to discover your own inner goodness and positivity. We don't help you change we help you be a better you. That's the difference.