The Living Stress Free Bible: 20 Techniques to Make Your Like Less Stressful
The Living Stress Free Bible contains 20 innovative techniques, plus 26 bonus practices to help you not only manage your stress but reduce it and prevent it from interfering with your life. Based on Marilyn's 30 years of clinical expertise and the foundational teachings of Living Stress Free Inc, the methods taught in this book will offer you the experience of being in a wellness seminar, yoga class, life coaching meeting, psychotherapy session, and mindfulness retreat all rolled up into one complete, inspiring collection of strategies designed to help you feel better and do better right now.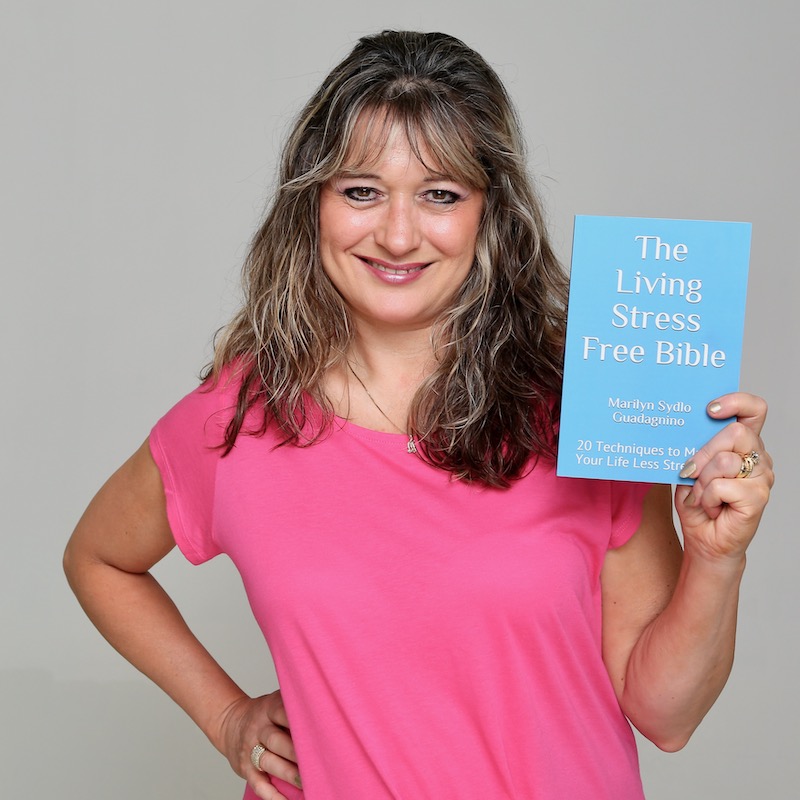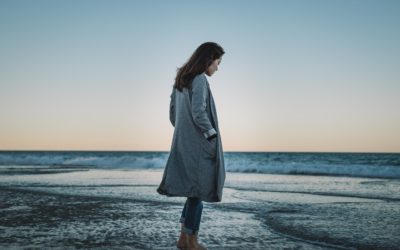 "The greatest compliment that was ever paid me was when someone asked me what I thought, and attended to my answer." — Henry David Thoreau This is a wonderful quote by Thoreau that is applicable to any type of relationship. Whether it be coworkers, friends, family,...